DAILY DEVOTION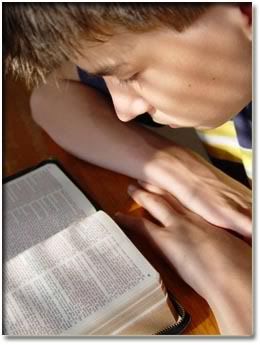 Spending time in God's Word each day is so important to our growth as followers of Jesus. For a Christian to not open the Bible day by day is akin to a person refusing to eat any food. God's Word is spiritual food! We need it every day to keep us strong and effective. Below you will find several excellent daily devotional resources. Let God speak to your through His Word today -- and every day!
Charles Spurgeon – Morning and Evening Devotions
Our Daily Homily - F. B. Meyer
Streams in the Desert
Oswald Chambers, My Utmost for His Highest
Bible Pathways
Daily Strength
Our Daily Bread
The Upper Room Daily Devotionals
Joy and Strength
In Touch – Charles Stanley
Power Point Devotion – Jack Graham
Warren Wiersbe - Devotions from Psalms
FaithWalk - Read the Bible Through In a Year
---
Spurgeon's Devotions - Morning and Evening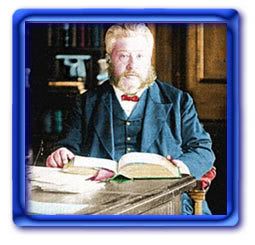 One of my favorite devotional writers is the great British Baptist preacher Charles Haddon Spurgeon. Spurgeon was a prolific preacher and writer in England during the last half of the 1800's and into the early 1900's. He preached to thousands every week in his church in London without the aid of microphones and sound systems. Spurgeon stood for the inerrancy of Scripture and warned British Baptists that disaster would come if the church abandoned sound doctrine and a belief in the infallibility of Scripture. Sadly, his words were prophetic as the majority ignored Spurgeon's warning, and the church has declined in Great Britian in the years since. Each morning and evening, you will find Spurgeon's devotion appearing on this page, or you can go to any of the devotions listed above.